Alagaia
S.r.l.
Via della Cooperazione 103-149
Mattarello - Trento (TN)
Phone 0461/942 111
Fax 0461/942 106

Email: info@alagaia.it
Our office hours are:
Monday - Thursday: 8:00 am to 6:00 pm
Friday: 8:00 am to 2:30 pm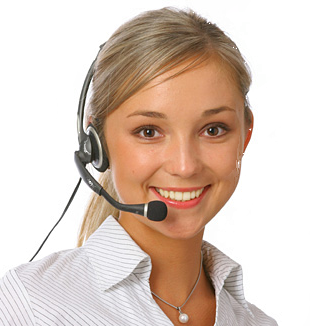 Alagaia S.r.l.
::
Contact Us

Please use the below contact form if you would like to receive a free estimate without obligation or if you would simply like further information on our services and packages offered.